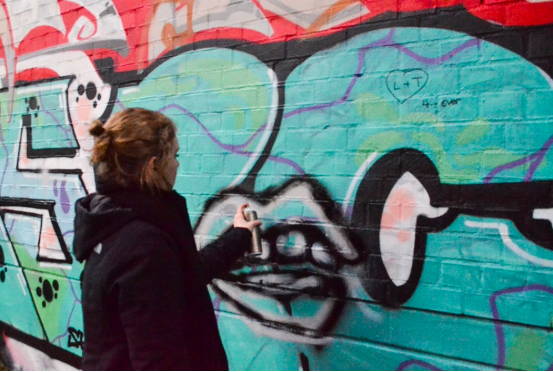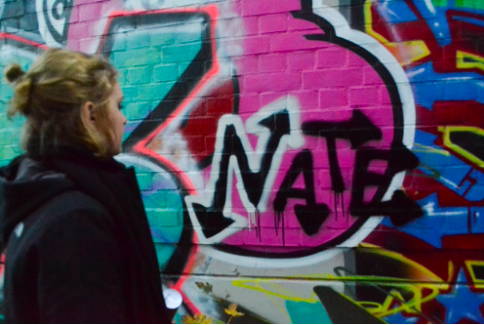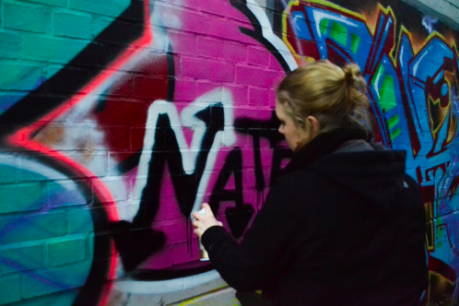 (Natalie contributing to Berlin's natural aesthetic)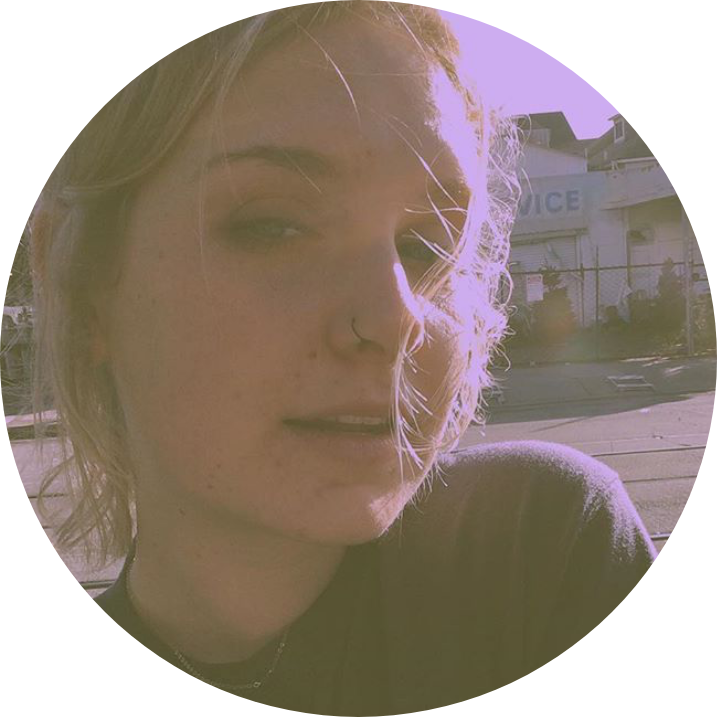 Feature
w/ Natalie Davis
Karma enthusiast and Socal native, we are excited to showcase this 22 y/o upcoming artist as our #karmababe of the week.


Who know's the real way to go?


This is something I have kept in my mind for the last years when thinking about decisions. What I have found out is no, no one really knows the real way, and there may be no real ways. Something I have come to realize is the people create their own real ways. I have experienced places and people which have changed my perspective each different time. Diverse inspirations have moved me in order to find my real way.
Particular inspirations have also moved me to different areas. My first great inspirations came out of San Francisco. Living there and visiting time again always evoked a nice feeling, one which is tough but soft. The city has taught me many great lessons and served as a pre-adult playground. Working just minimum wage and taking time for focusing on arts was the real way for that time. San Francisco for me was the Paris of the 1920s. I received the incentives and insights I had needed.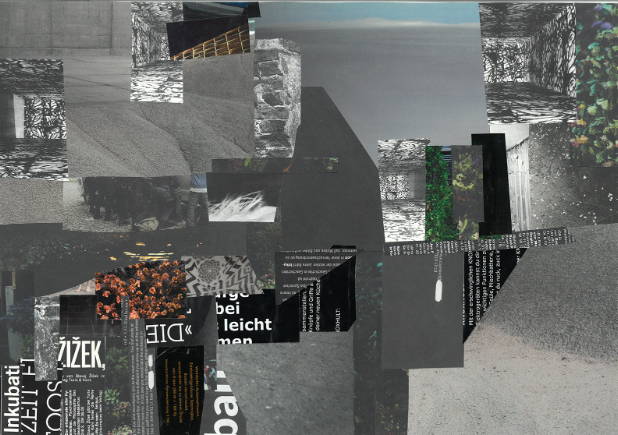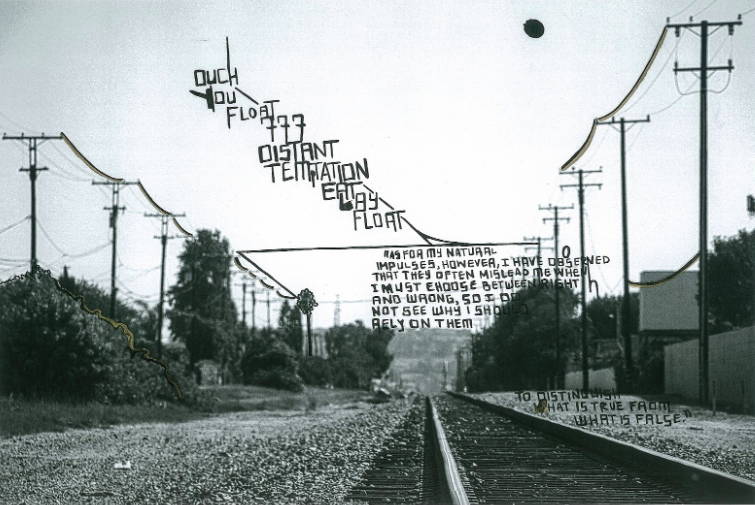 Time has taken me to my current city of Berlin. This city for me thus far has provided my next real way; I moved to further my arts and advance to study design. The creative space which I have cultivated for myself (and whoever to share it with) has helped me branch into new spaces which I was optimistic to find.
I am always trying to find a balance between art and design, and I have been slowly finding projects which have pushed me forward. Finding a flow between learning and creating has also become essential. Prioritizing deadlines or requirements into tasks which I have set for myself alone is at times demanding, but when I take a step back and realize this is my real way, and I could not see otherwise, I can keep my motivation.
Something which has also kept my motivation is creating communities for myself which include people who are also looking for their unique real way. I've learned the importance of being encouraged to do things which are meaningful to you individually. The collective I co-run and my personal close people have brought me reasons to keep going along my real way.
With a lot of importance in this as well is myself, and I am using each day to become more calm and humble throughout all of the activity. And this has helped me continuously find my real ways, which indeed make life feel more real.