by Alexandria Callahan
3 years ago
---

Brooke Strahan 
Renowned author of "the Subject", illustrator, farmer and advocate for sustainability and conscious living.  
A sense of self is not something that can be taught. It is something that grows organically inside you. It is humble, but it is powerful. It makes decision making easier, it makes you more accepting of others. It makes you less competitive, but more content. I think it makes you more kind. 
At almost thirty-nine years of age, I know I have a good sense of self. It has been a long road though and at times, a bumpy one.
Facing such challenges meant I quickly learnt to be secure and confident in myself. I knew I had a physical disability, but I also knew I was intelligent, creative, fit, attractive, kind and loving. The more people made fun of me and the meaner they were, the more kind I became. 
In developing a strong sense of self, I developed strong self-confidence. Self confidence is not arrogance. They are two completely different things. It was my self confidence that allowed me to write my novel series without worrying of the judgement and criticism that I would undoubtedly get.
Self confidence is also what allows me to be body positive and age positive. I get around half the time in a bikini and I proudly tell people that soon I'll be forty years old. I don't believe anyone should be put in a box because of their age, gender, body type etc.
Self- awareness is something that also goes hand in hand with having a sense of self. I am aware of my actions and the affect they have on me, on others, and on the environment. After a diverse career including military service, law enforcement and border protection, I am now a farmer, author and illustrator. Having been through what I have with my own physical challenges, and seeing what I've seen in my previous line of work, I have learnt that it costs nothing to be kind.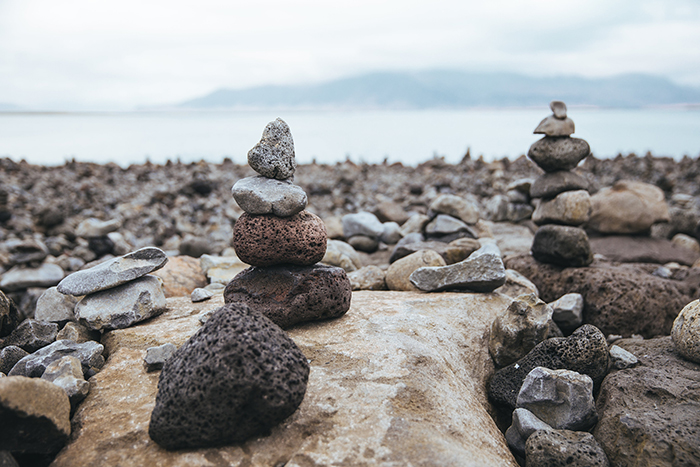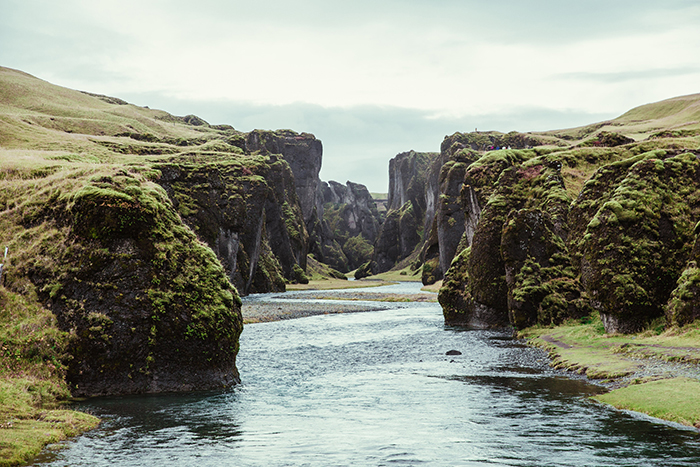 "I love the environment and spend a huge majority of each day outdoors. I respect our beautiful planet because she gives us so much and there is no back up plan if we destroy her." 
 It is that old saying, 'Treat others how you would like to be treated.' I treat all my farm animals with love and respect and they show me love and respect back. I treat myself with love and always remind myself that I am worthy of all that I have and all that is planned for me.
Some people travel to 'find themselves'. Some people go to shrinks and life coaches to try and work out who they are; and some people just look internally and they discover who they are and the type of person they want to be. 
Learn more about Brooke's country life and 
novel series "the Subject" on her website 
www.brookestrahan.com