Our luxury resort wear collection made out of the softest bamboo and viscose fabric and our premium swimwear made from recycled materials

"At Karma, we are constantly seeking improvement and ways to step beyond the creation of cutting edge designs. It's our "karma" to embody a brand with ethics and spread a positive message. " - Antje Worring, CEO of Karma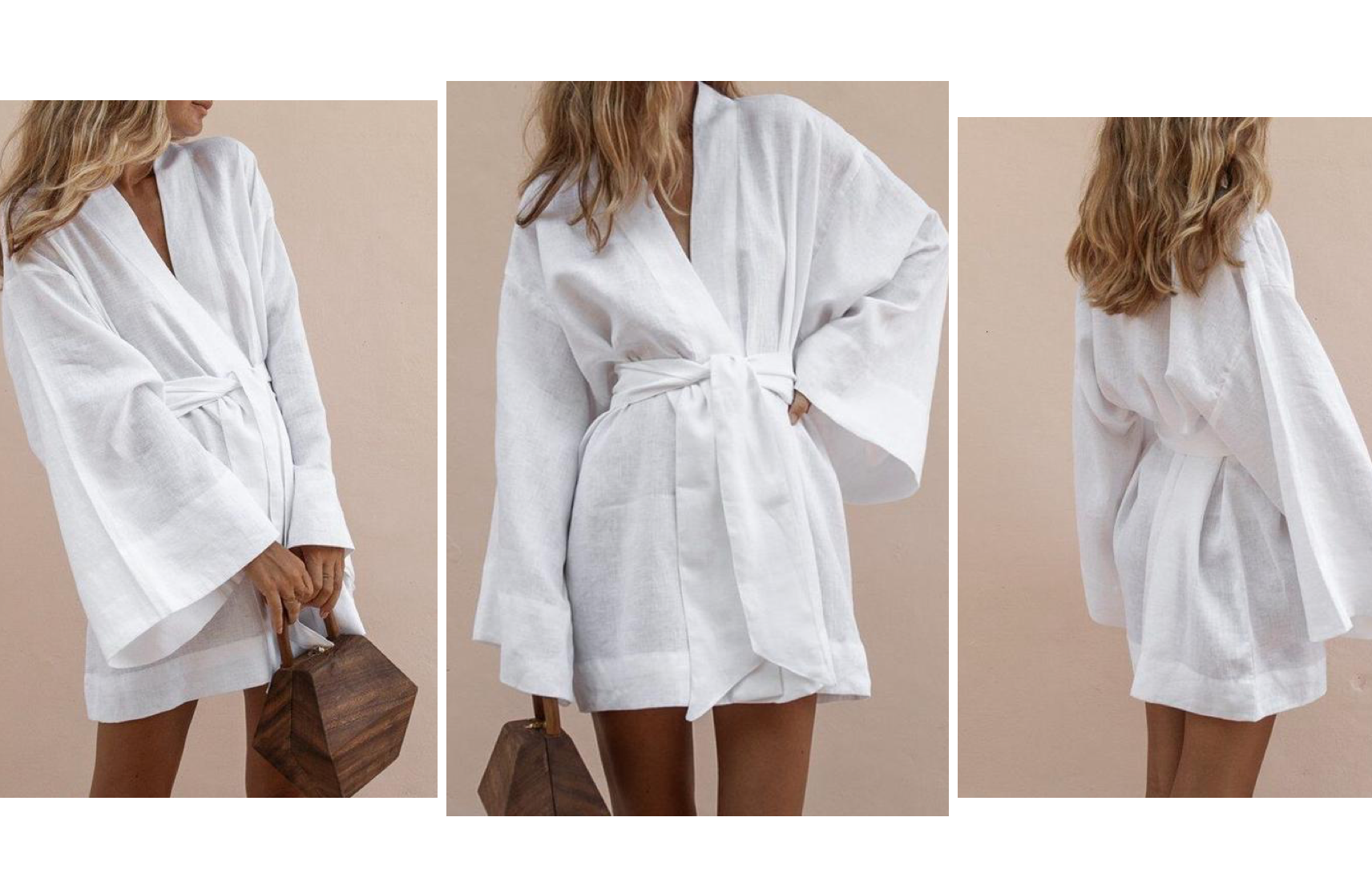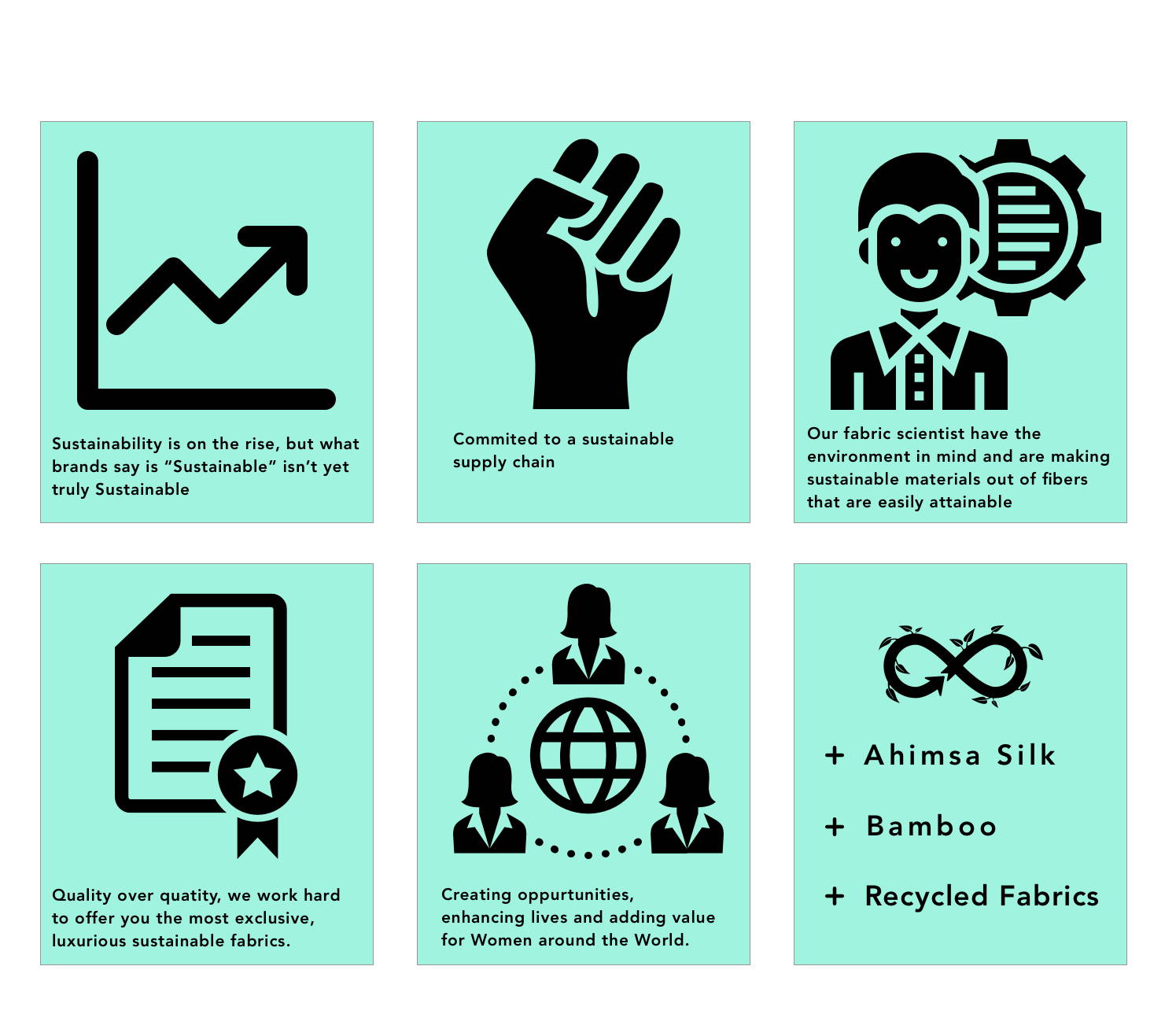 Ahimsa silk or "peace silk" is a method of non-violent silk breeding and harvesting. Unlike traditional silk, wild silk moths are bred, rather than the domestic variety. It allows the completion of the metamorphosis of the silkworm to its moth stage, whereas most silk harvesting requires the silkworms to be killed in their cocoon stage.
Environmentally-friendly fabrics on the market like bamboo is one of the most environmentally-friendly fabric on the market. The plant is a sustainable tropical rainforest product that is abundant, fast-growing, sturdy and can grow on rainwater alone without the need for pesticides or herbicides to grow. The plant also has positive effects on the soil, air and environment around it.
Our swimsuits are made of sustainable techno-fabric, made of a ECONYL® regenerated Nylon. It is twice as resistant to chlorine, suntan creams and oils than competitors' fabrics. This amazing swimwear fabric is made from 100% regenerated nylon yarn derived from pre and post industrial waste such as discarded fishing nets, carpet fluff, tulle etc.: all such materials, once they have reached the end of their useful life.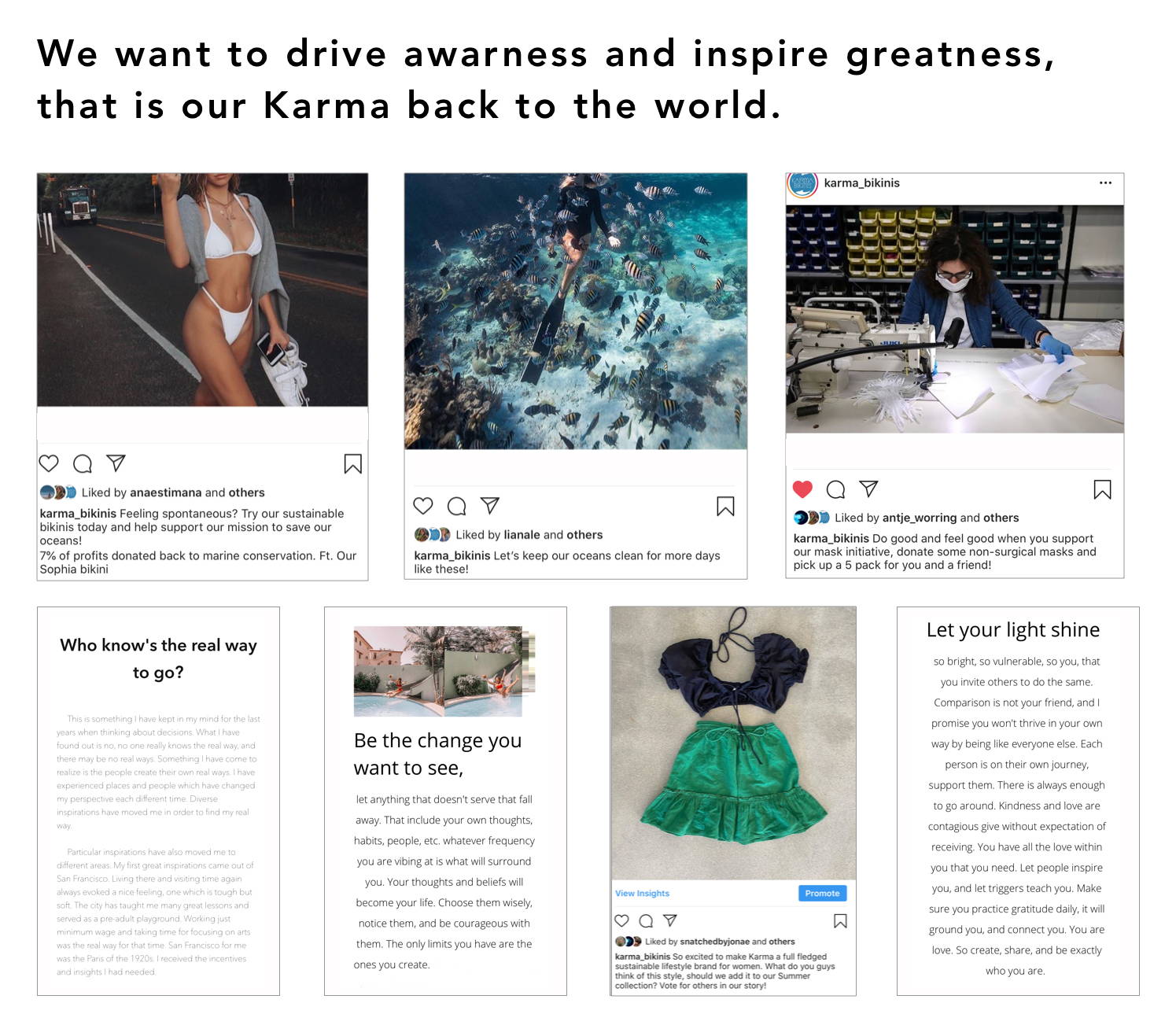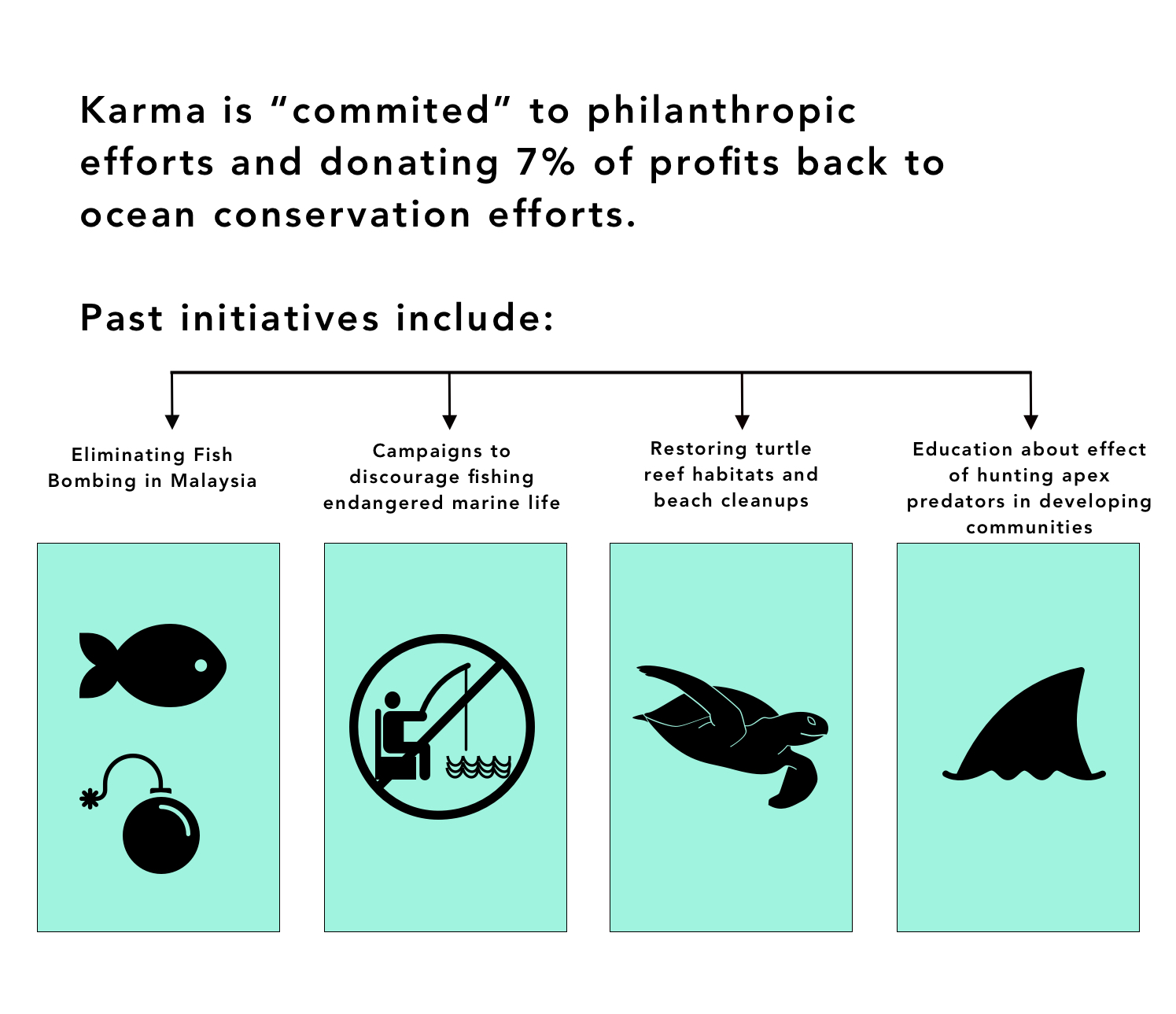 "Our next collection is our most thoughtful launch yet. Throughout the design process I truly visualized our customers while designing, what they would be doing in our products and asked them what they wanted.The most exciting thing is that, with your help we can expand our product range and launch a full fledged resort wear brand. This way we can reach more customers and get rid of the restrictions brought on by a seasonal product." - Antje

We aspire to be the most sustainable women's wear brand in the world.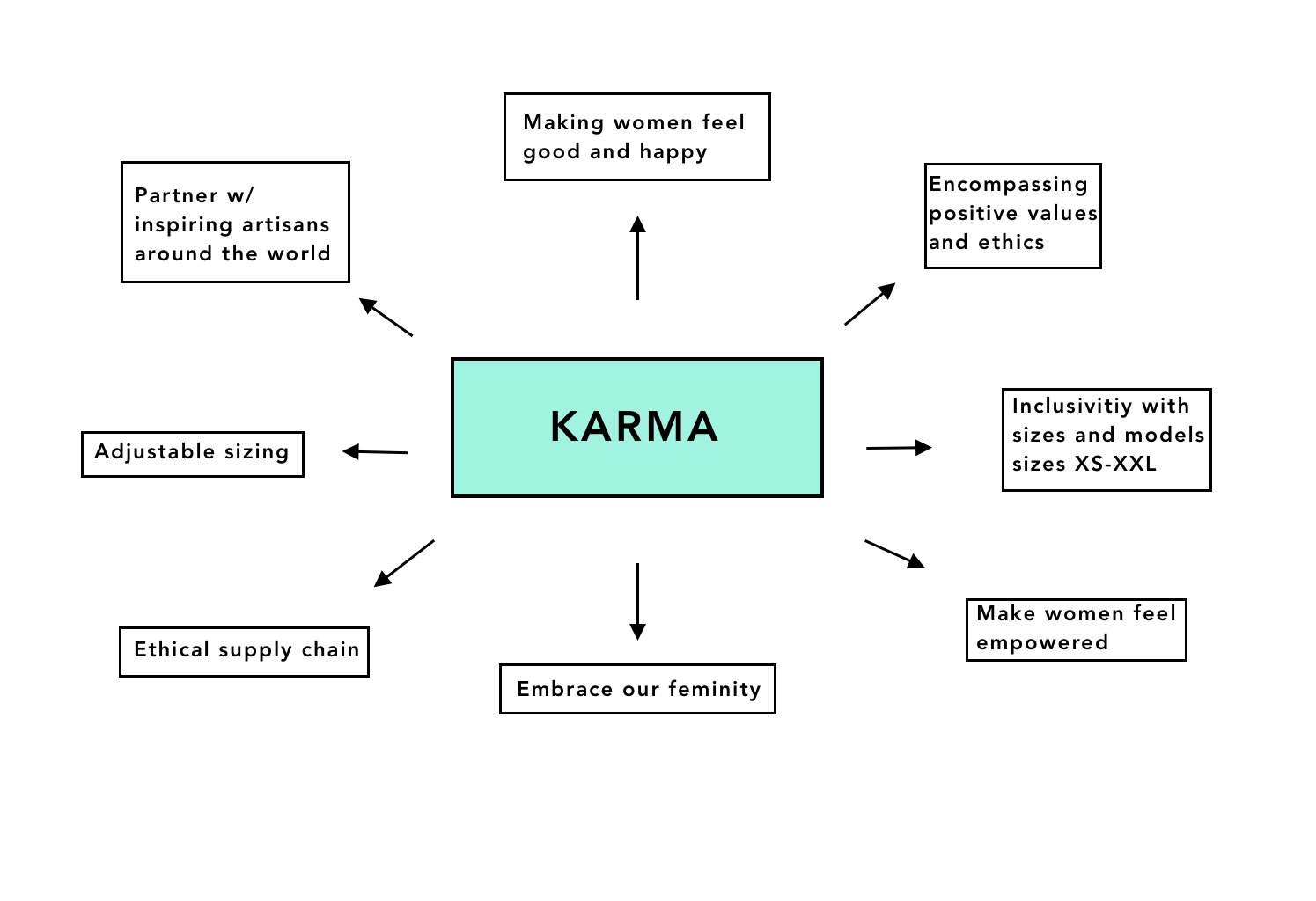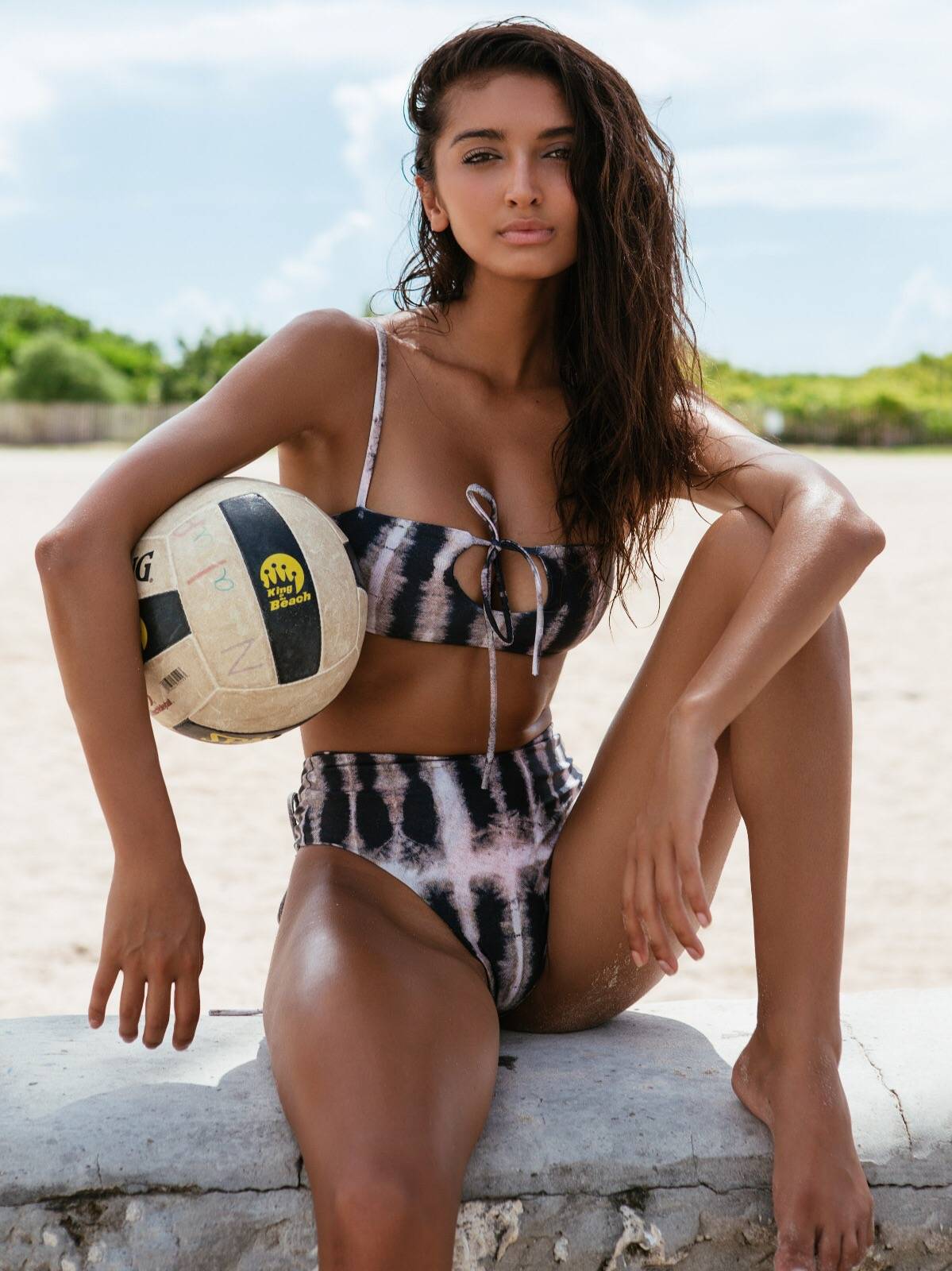 A big part of Karma is that we want to spread a message that doing good will always benefit you because what goes around comes back around.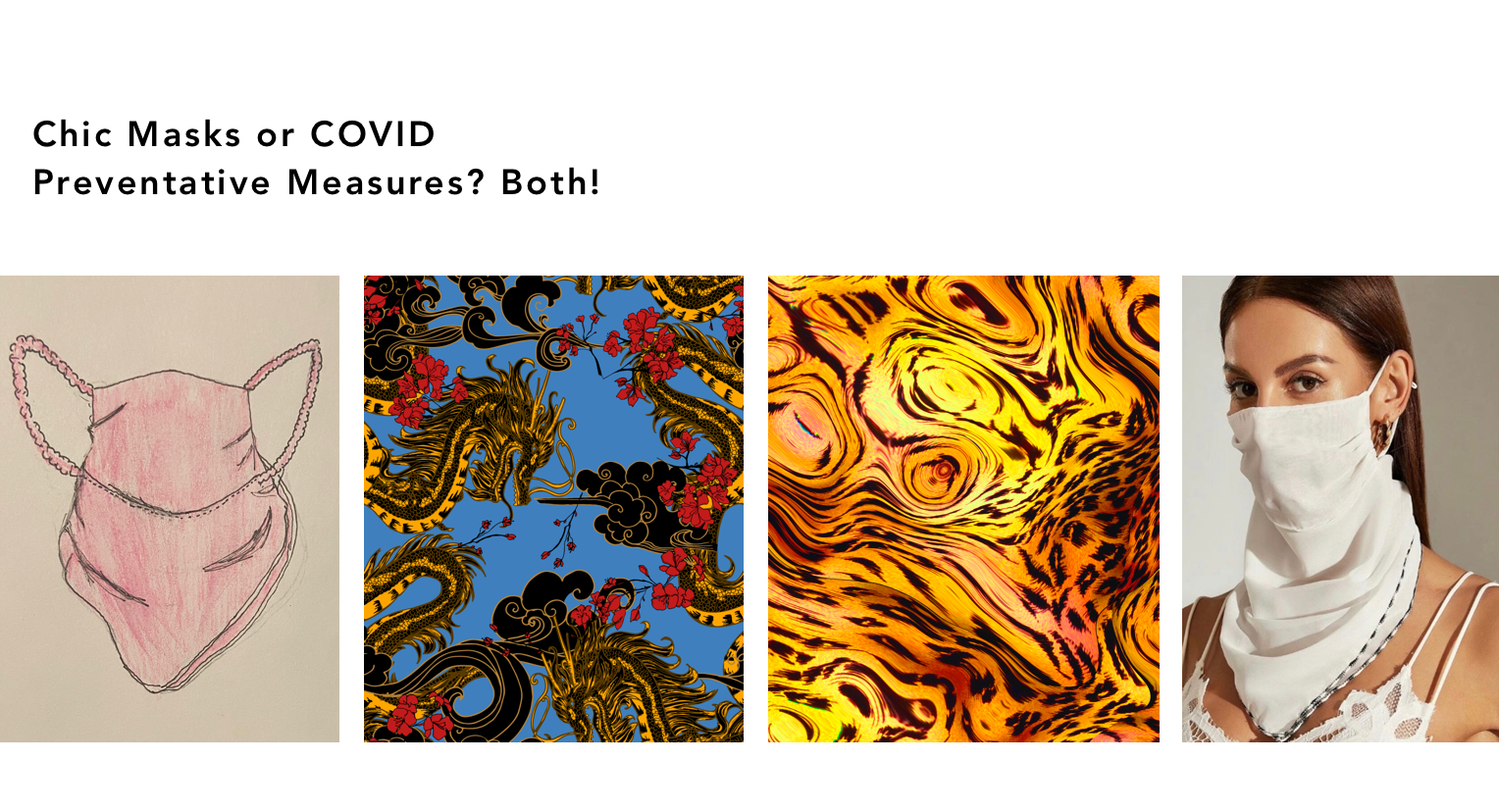 The money raised from this video will help to fund our next collection and our operational budget including
-Campaign Photo Shoots
-Lifestyle Content Creation
-Fashion Shows
-Pr Parties
-Bamboo Resort Wear Collection
-Digital Marketing Budget
-Trade Show Presence
-Worldwide Pop Up Shops
-Chic masks that correspond with our outfits
-Create app with location services to offer exclusive offers, events, promotions
-Add + Karma Points with live leader board, (an initiative to give credit to customers who do volunteer work)
-VR technology that will create a digital sizing room and show customer in every product image with their actual size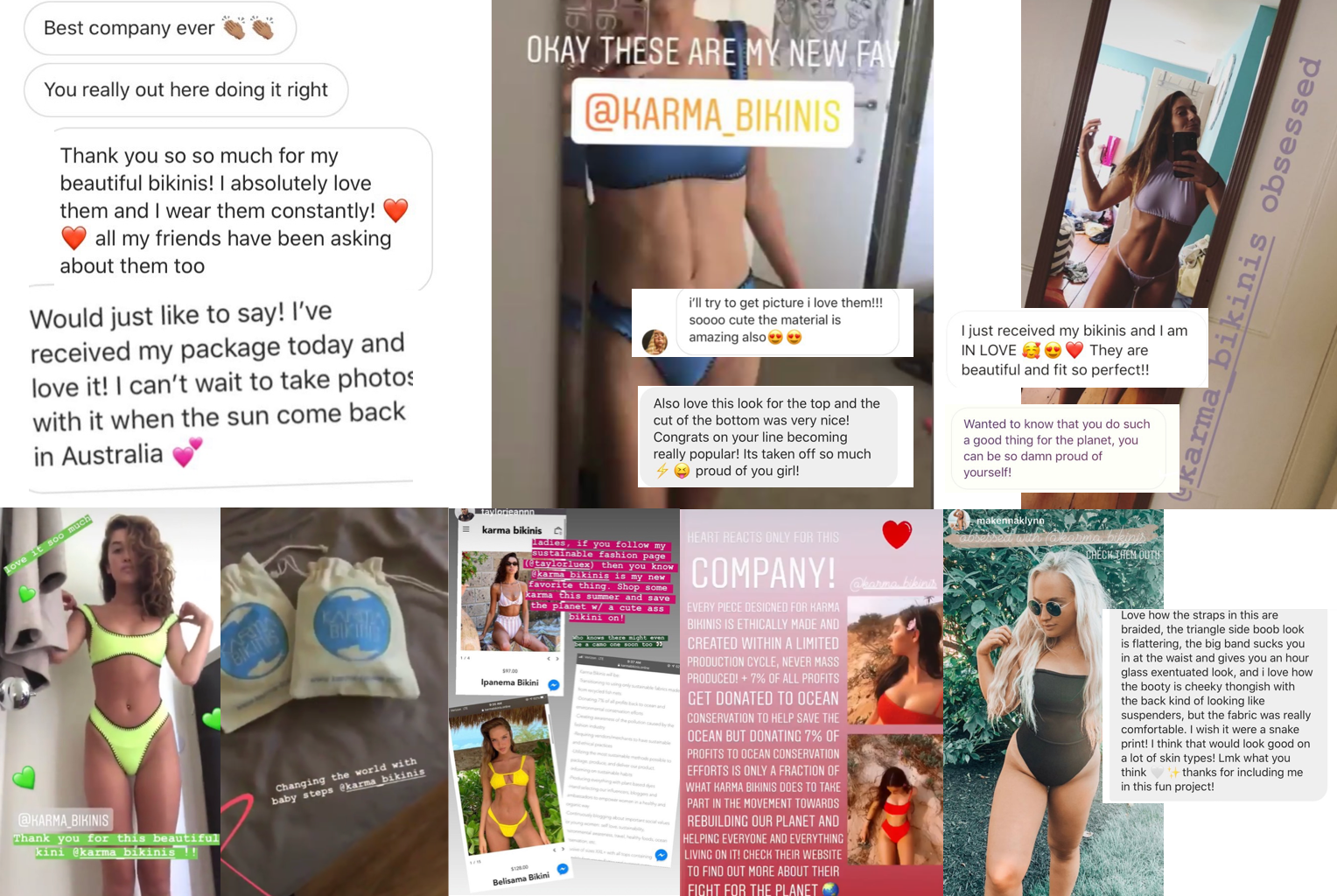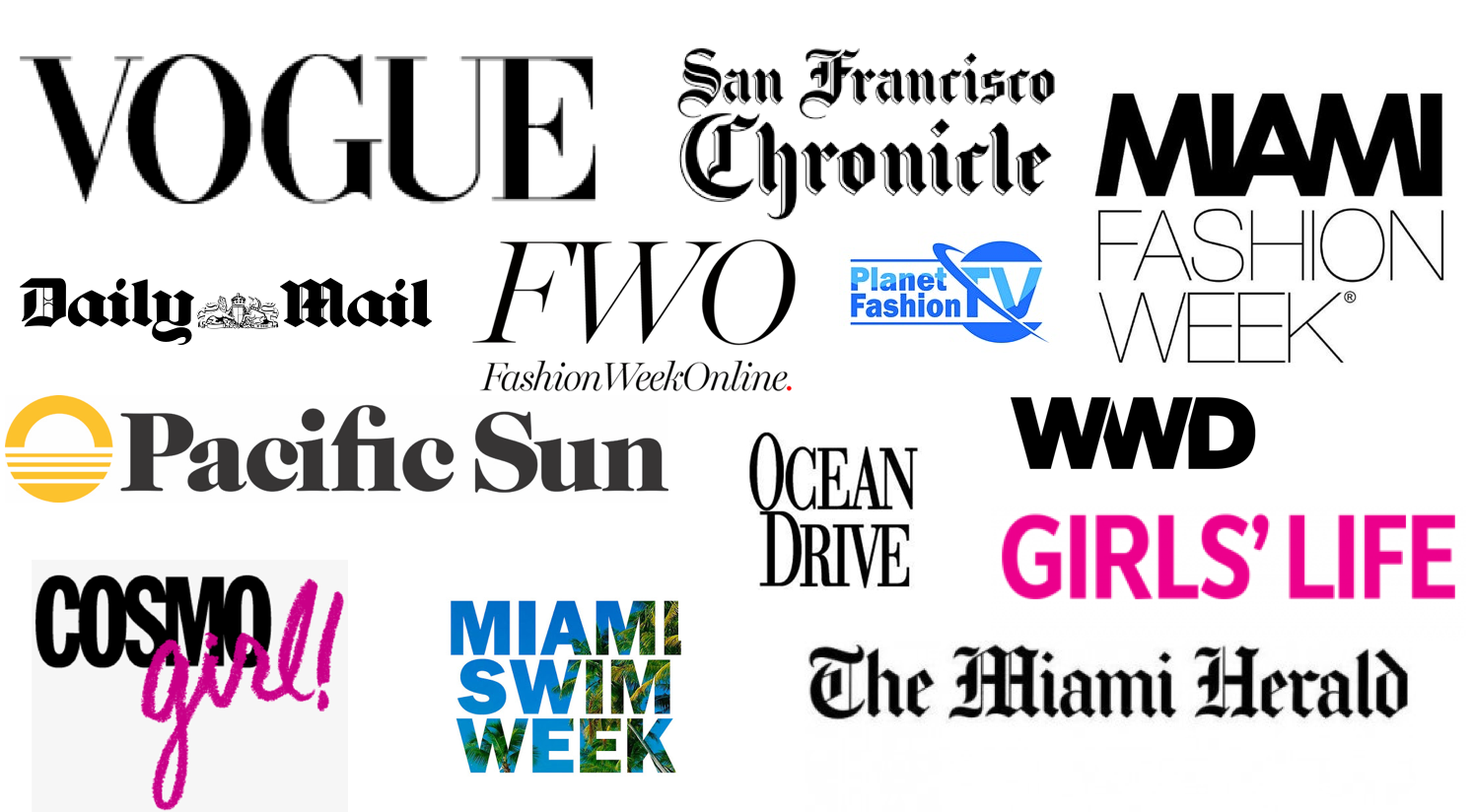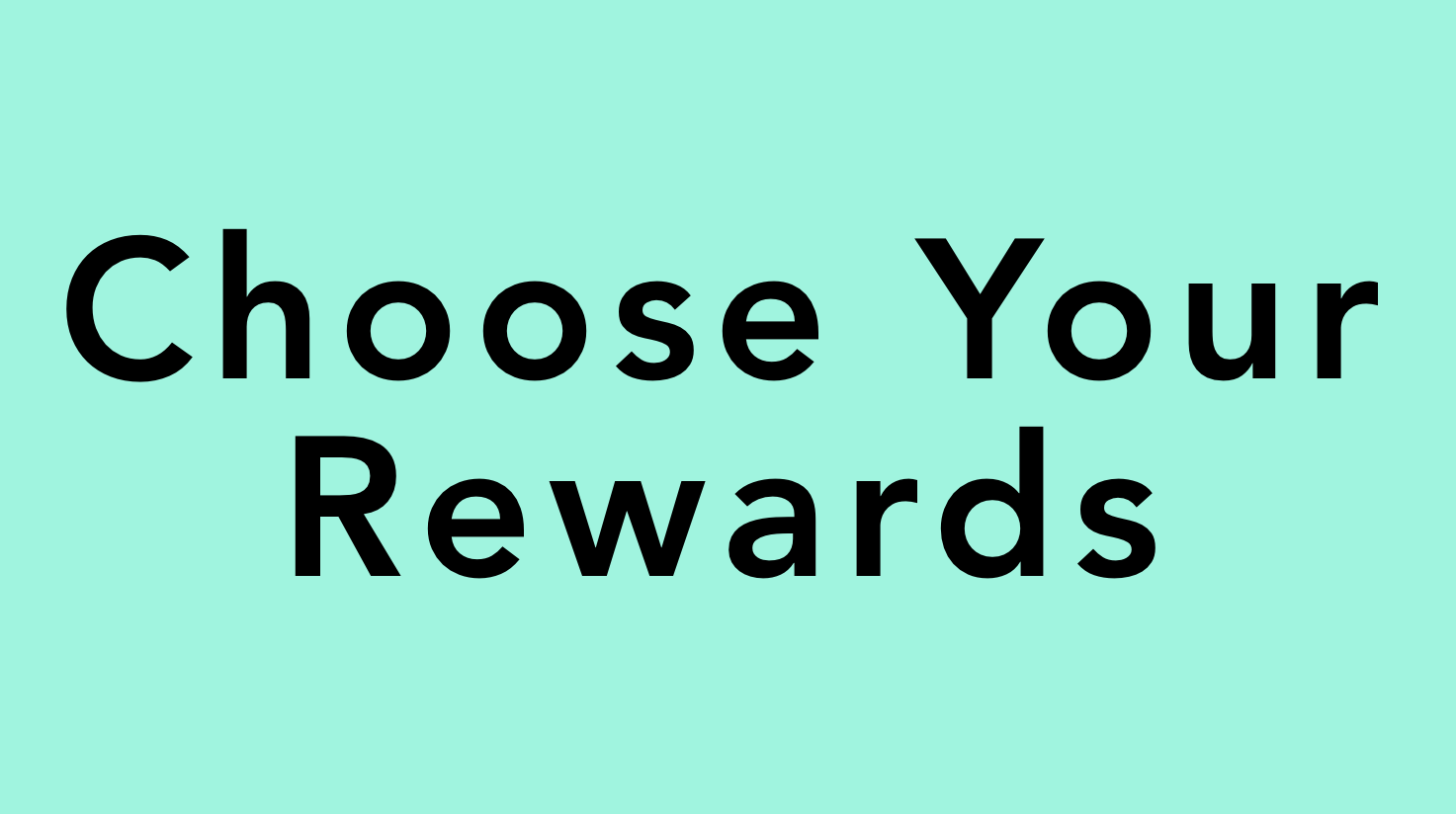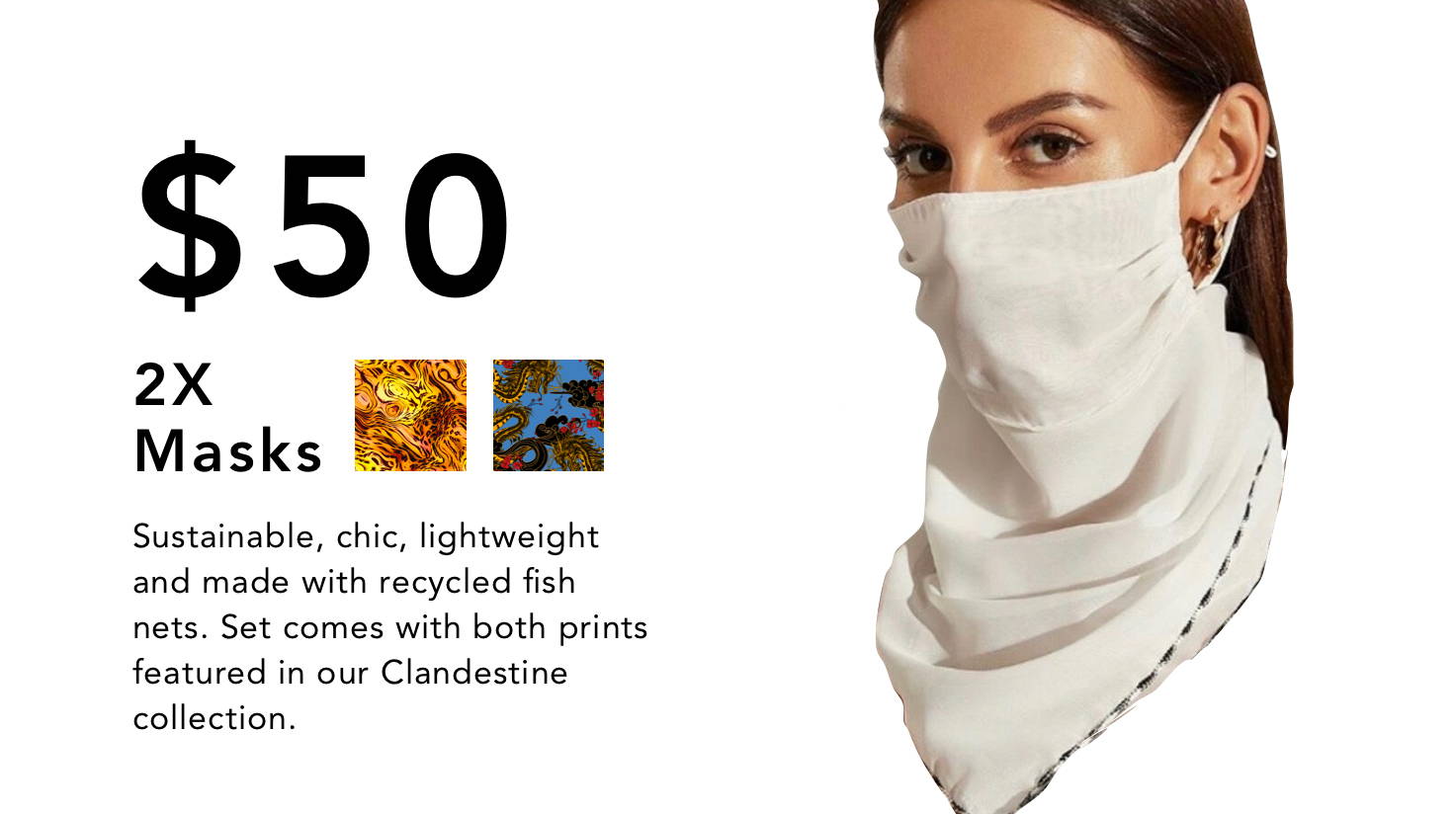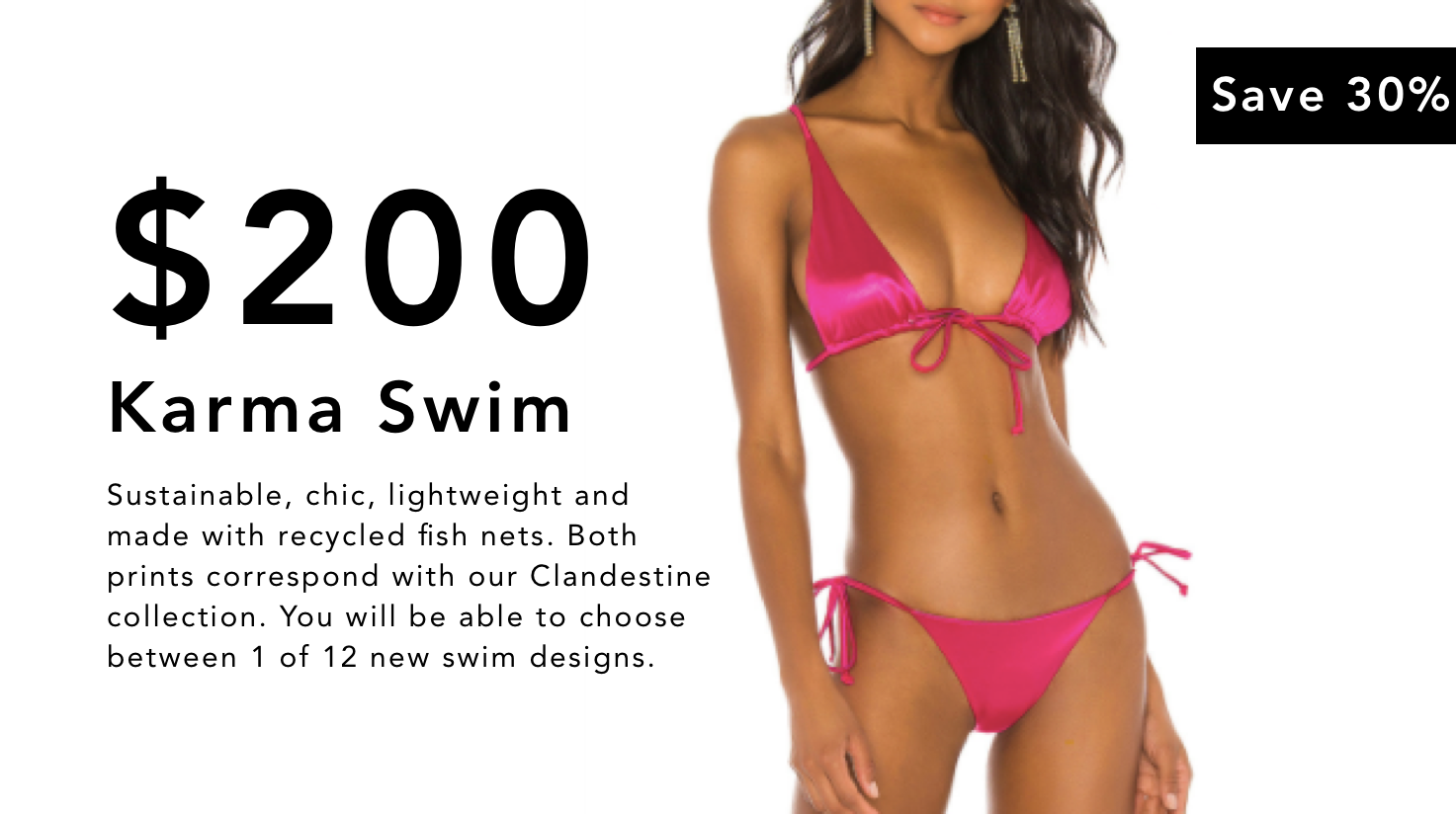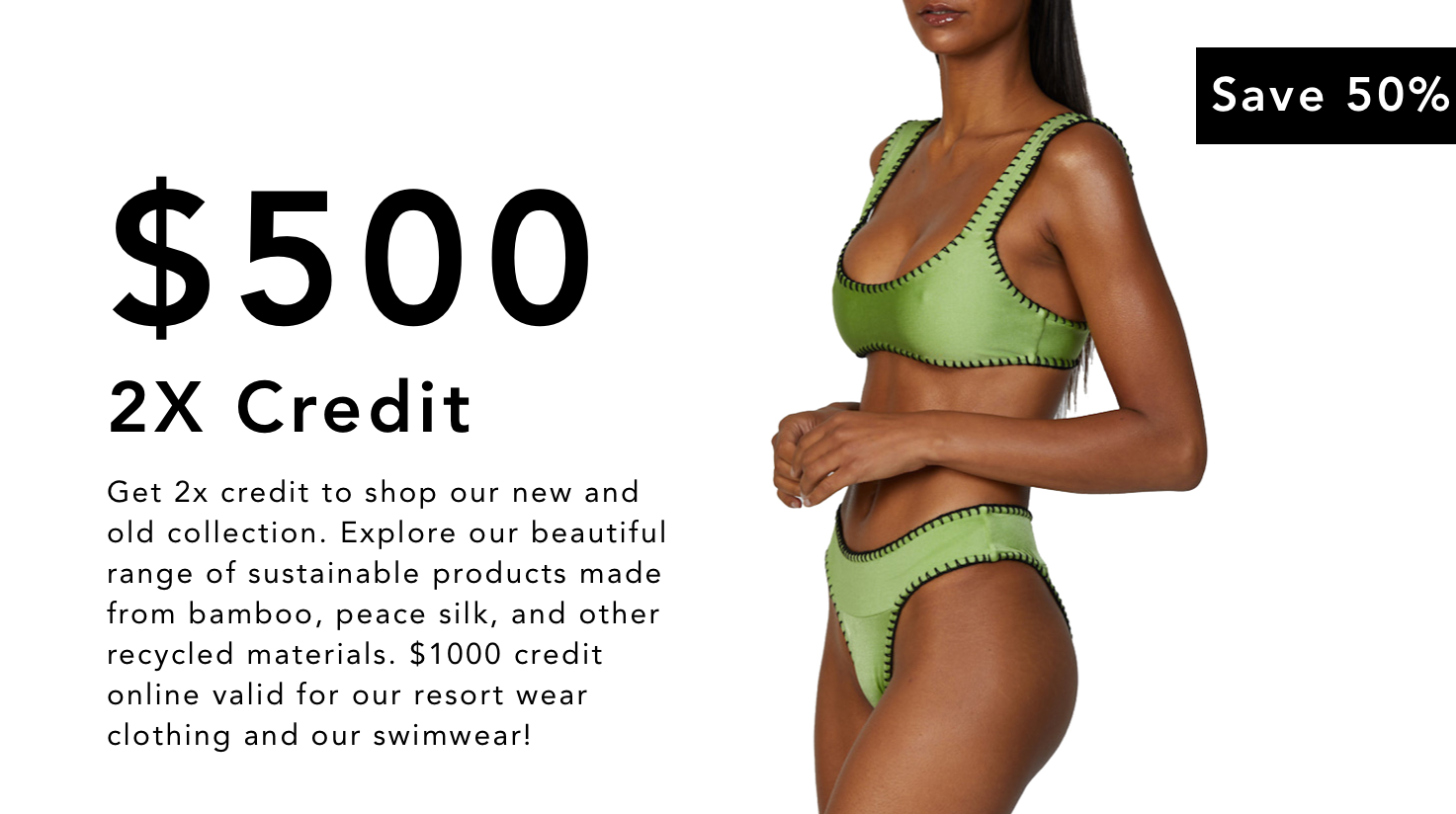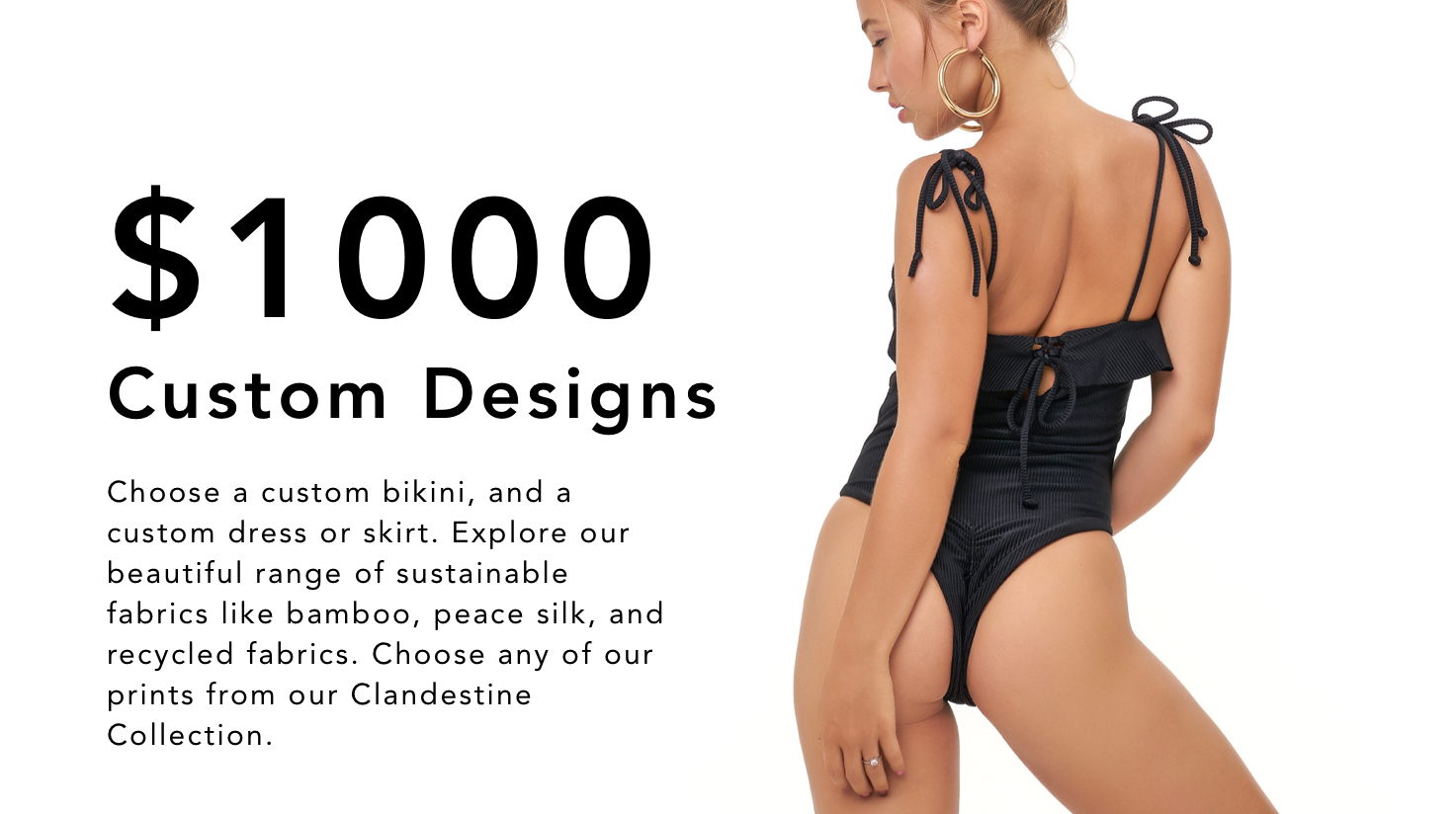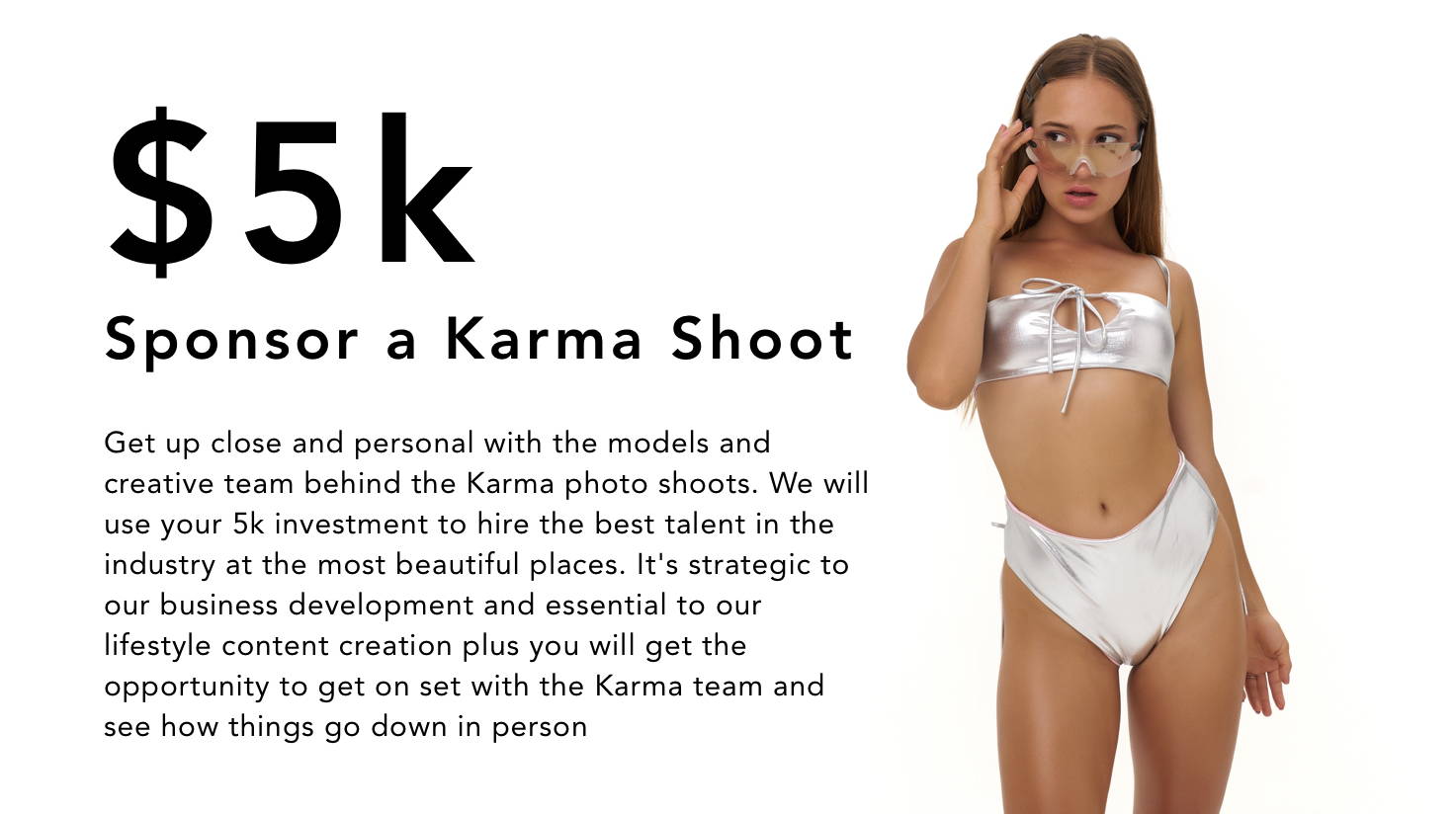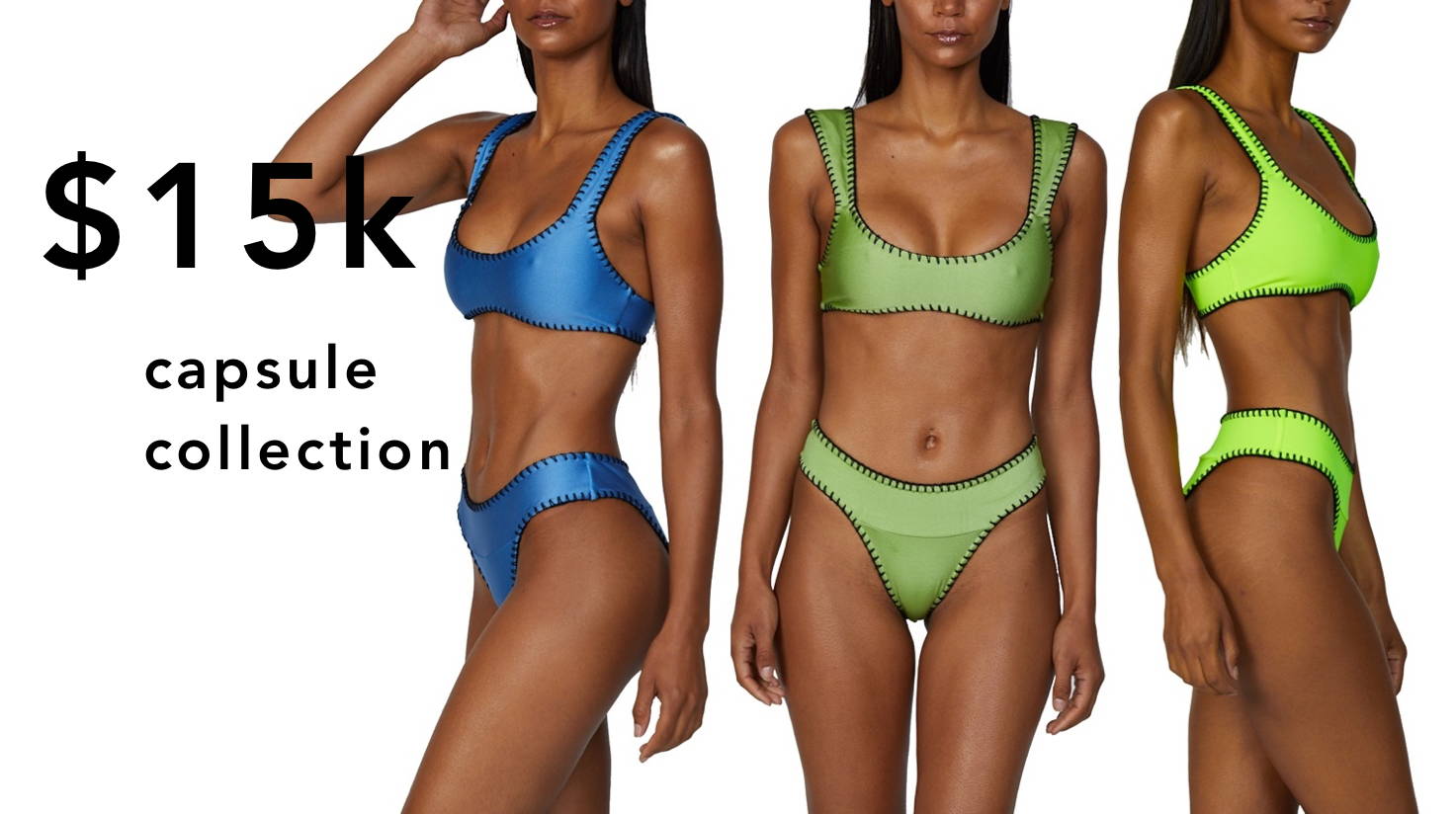 Co-create a collection of sustainable swim and resort wear. Be the face of your own brand with Karma. Karma x You, this pays for costs of 10 different items. 20% of the revenue from all the items sold will go back to you. Work alongside our design team as we work along side you to create the collection of your dreams.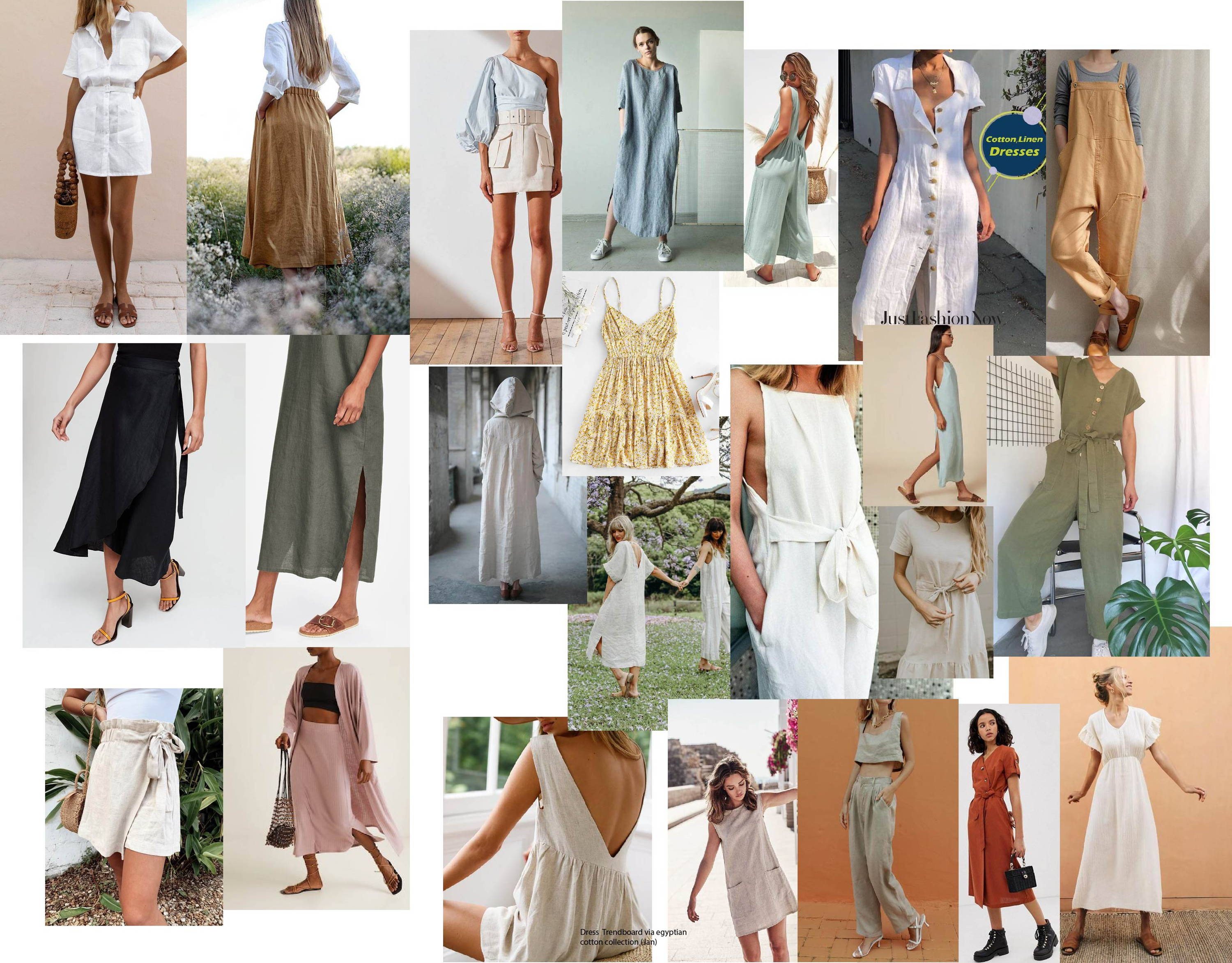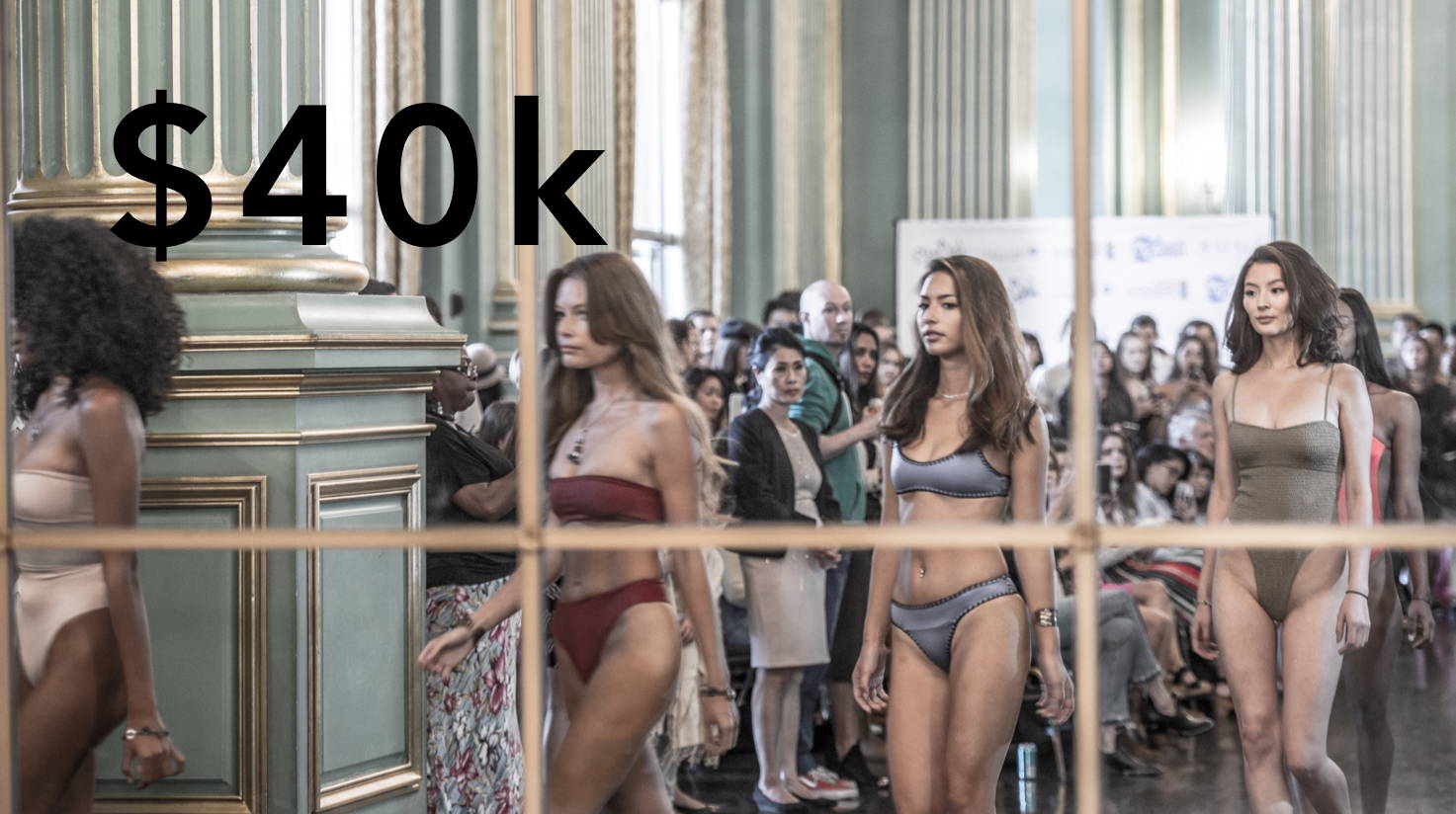 All the benefits of the "25k travel w/ Karma" + "15k capsule collection" + a runway show and PR party together with Karma for the launch of your Capsule collection. PR party will include all the biggest names in the fashion industry and media.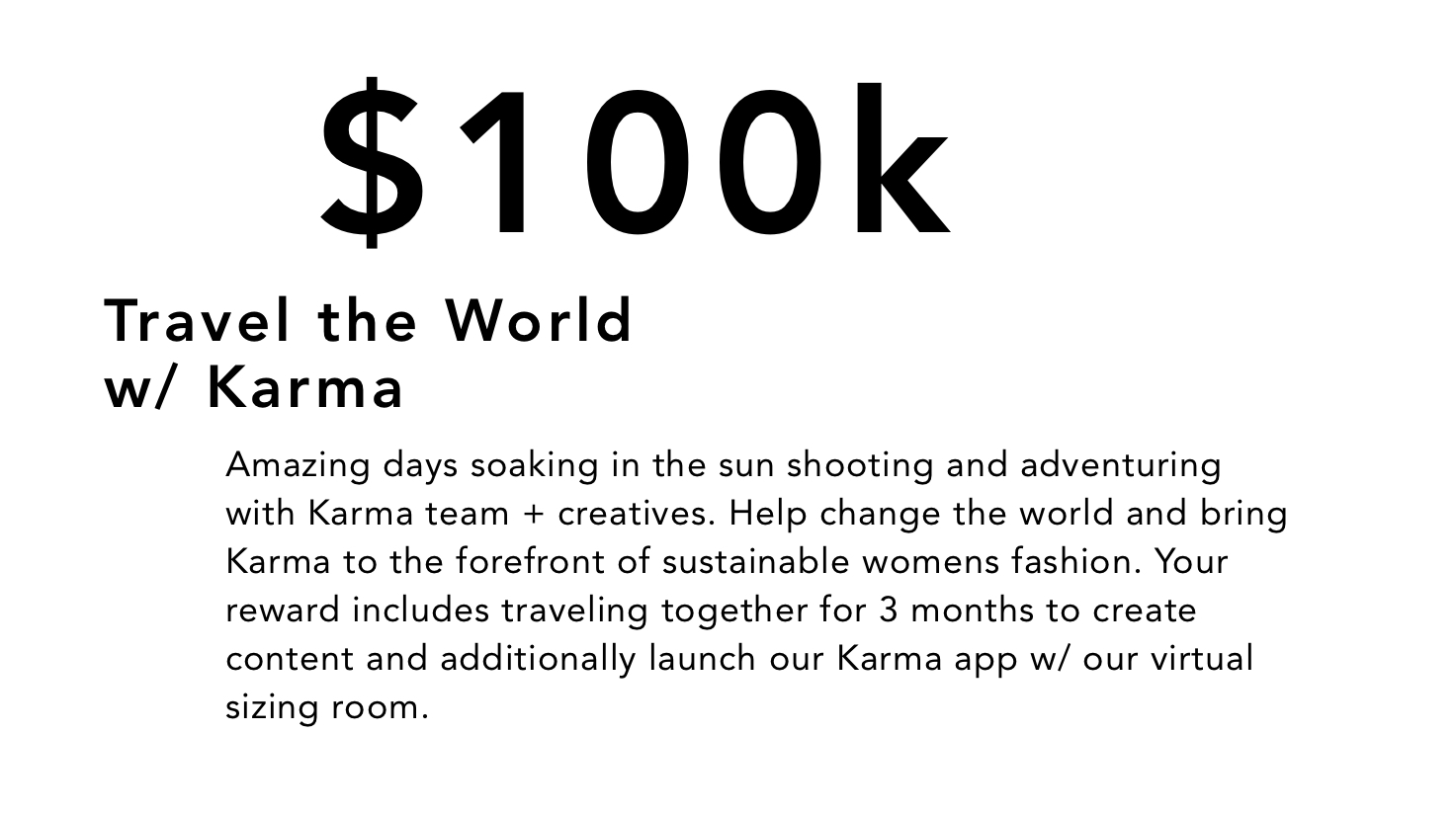 Want more? stay tuned for our updates
Anytime, anywhere, just send us an email and let us give you back some magic. Pure magic, no spam.