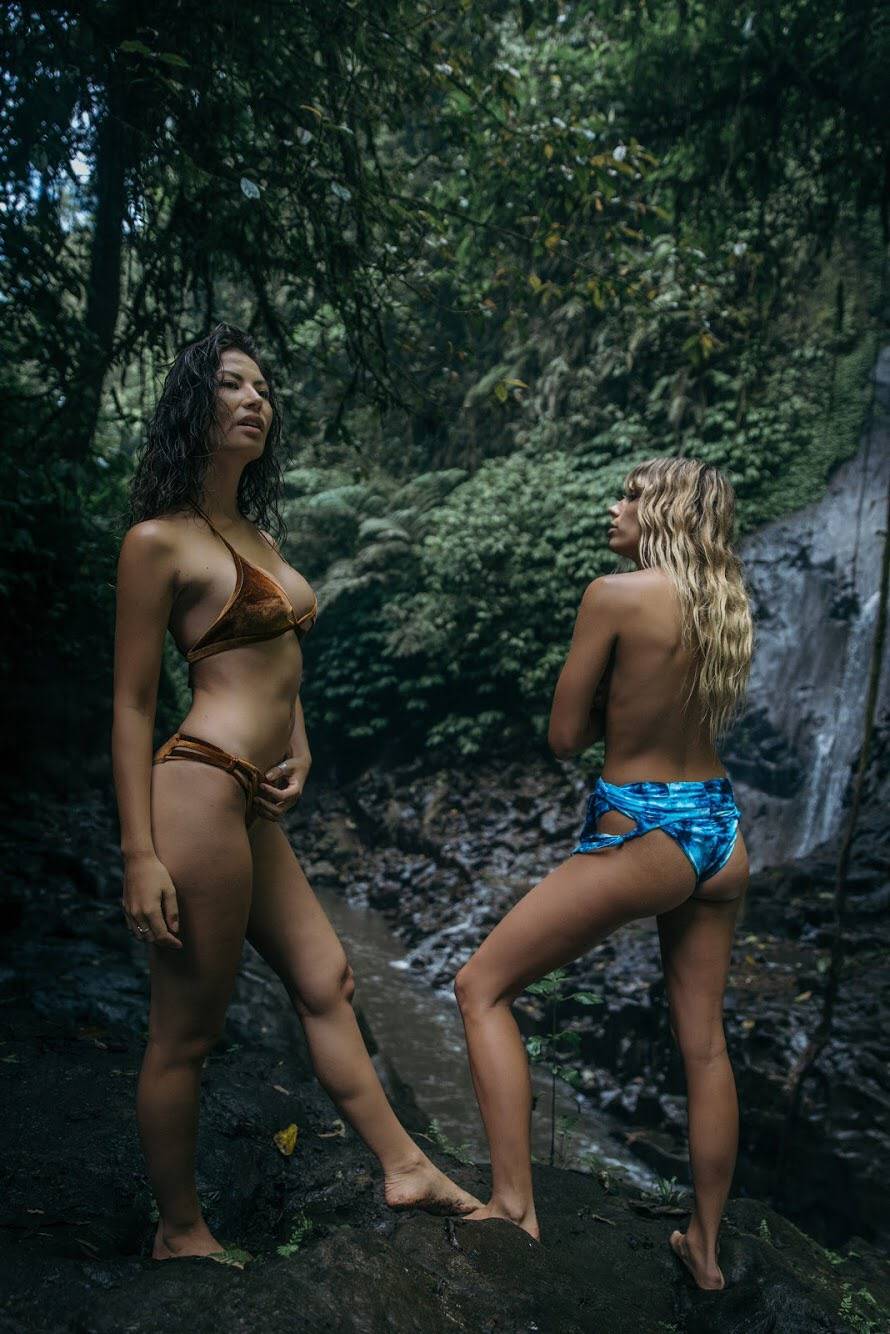 Being an influencer is a fun alternative to working a 9-5 job. Have the flexibility you want and work anywhere in the world. At Karma we are passionate about making fun and inspiring content that embodies the lifestyle behind all the discerning women behind Karma.
We can connect you with our extensive network of creatives: photographers, makeup artist, fashion stylist, amazing locations, more collaborators, + more anywhere around the globe!
We just launched two new collections: the Maracuja, and our new linen cotton, KARMA RESORT. At Karma we want to showcase and embody real women that care about important values to young women and our environment. As a Karma ambassador we will create unique and fun art direction, set up shoots for you, and keep you updated on the latest products we launch. This way you can always have stylized outfits and content for your own personal branding.

IS OUR AMBASSADOR PROGRAM RIGHT FOR YOU?
Do you want to meet amazing creatives and broaden your network near you?
Are you traveling somewhere tropical anytime soon and want to get inspired and get some amazing content created?
Do you want to increase your following and widen your reach/engagement but don"t know how or don't have enough time?
Are you interested in modeling and collaborating with inspiring brands/individuals?
Would you like to gain more modeling experience and strength your personal branding pages through social media?Would you like to support the #wearlessdomore mission behind Karma Bikinis and become a face for our brand?

Do you want to do more shoots with your friends "friendshoots."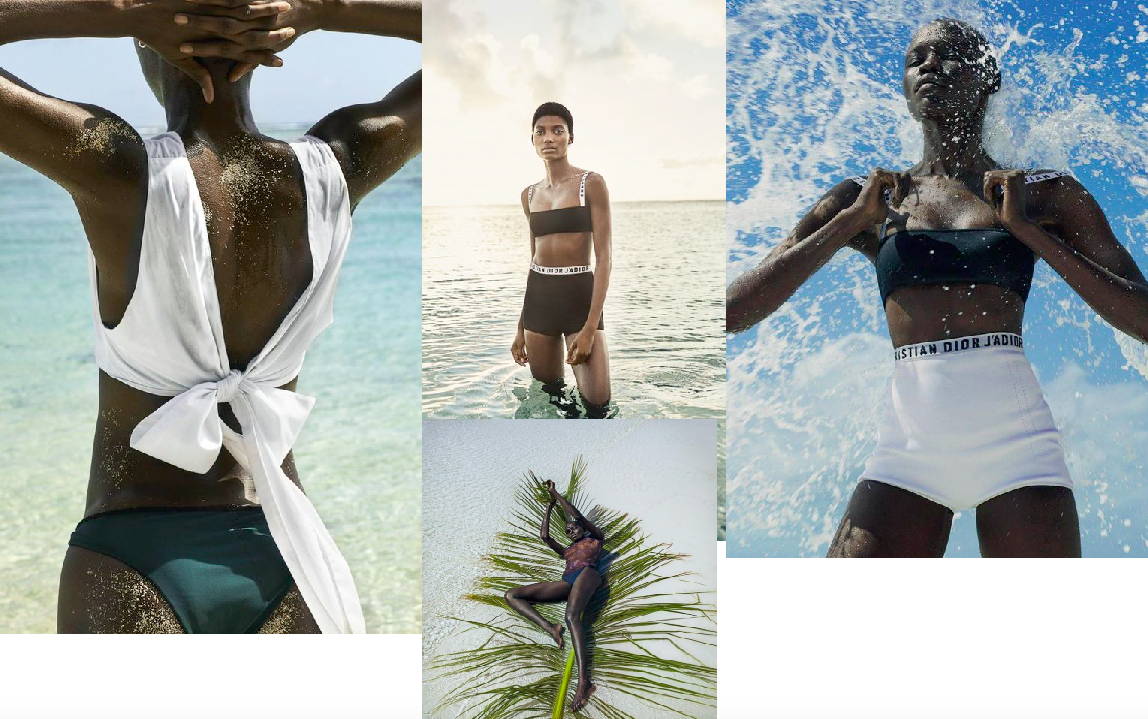 WE LOVE TO CREATE COOL CONCEPTS!

We will personalize the concepts depending on where you live and what kind of vibe, style, and aesthetic you want on your social media pages. Our team is constantly creating art boards... feel free to see more on our Pinterest page.

AMBASSADOR ROLE EXPECTATIONS?
-15-20 edited images for you to use by a professional photographer
-We will hire and coordinate all the creatives so your shoot can go flawlessly
-Just show up and be ready to shoot, we will send you all the information you need
-Poses, ideas and concepts that will fit with your personality and benefit your influencer pages
-We can schedule every new product ordered after the initial order
-We will post and tag your images on our social pages
-You will have access to new products before they launch
-We can post blog posts written by you, video try-ons, and any other fun interactive page we can use on our website
-You must post at least one photo and tag our instagram or website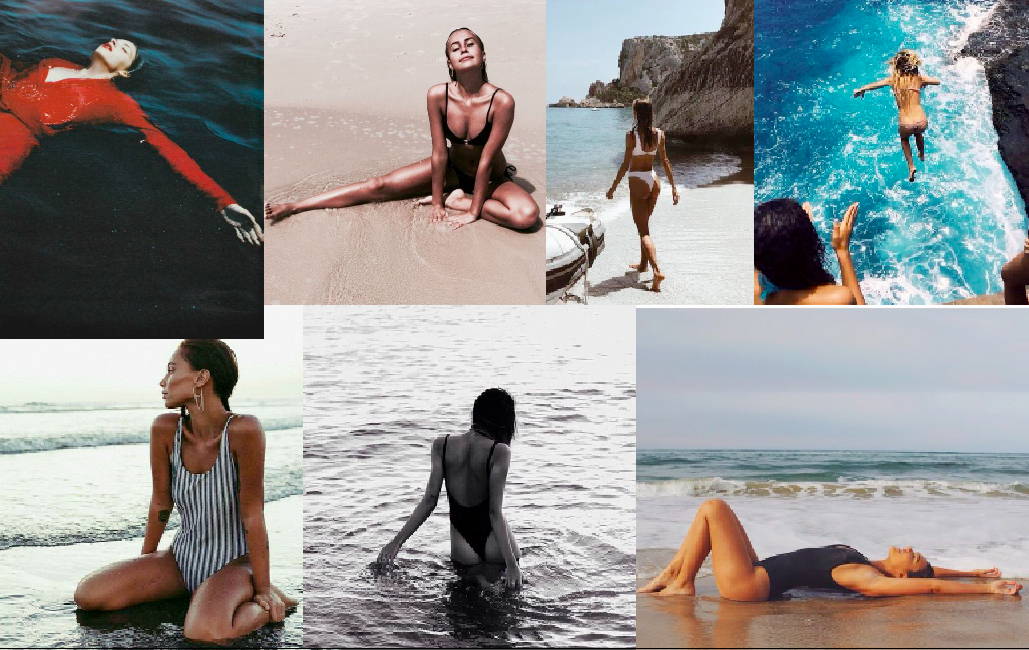 1.) Order 4-5 products online, our MARACUJA and the KARMA RESORT collections are the newest!
2.) Follow our Pinterest page https://www.pinterest.com/karma_bikinis/
3.) Follow our Instagram @karma_bikinishttps://www.instagram.com/karma_bikinis/
4.) Send an email to info@karma-bikinis.com with following info:
-Place you want to do the shoot-Your availability preference , must be minimum of 2 weeks after date of order
-Any other preferences/suggestions-Instagram handle so we can tag you and send the photographer your photo
Read into our pages: ABOUT, and #WEARLESSDOMOREto see if you fit in with the culture around Karma
CLICK HERE FOR 30% OFF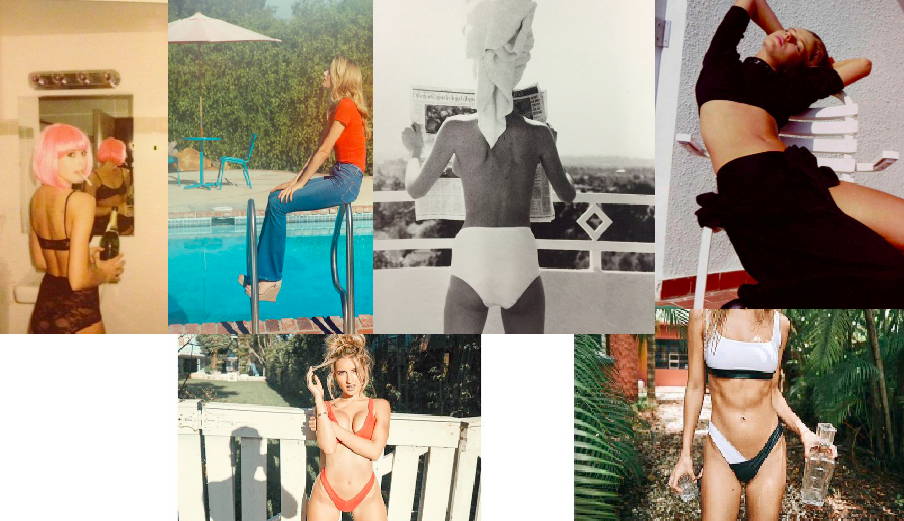 There is no related products to display.